hAibooks for accountants and business advisers
Ignite your practice with intelligent, intuitive accounting software that makes it easy for you to manage and serve your clients better.
Client-friendly software
We've built hAibooks to be easy to use for every client, whatever their business. And this makes supporting them much easier for you.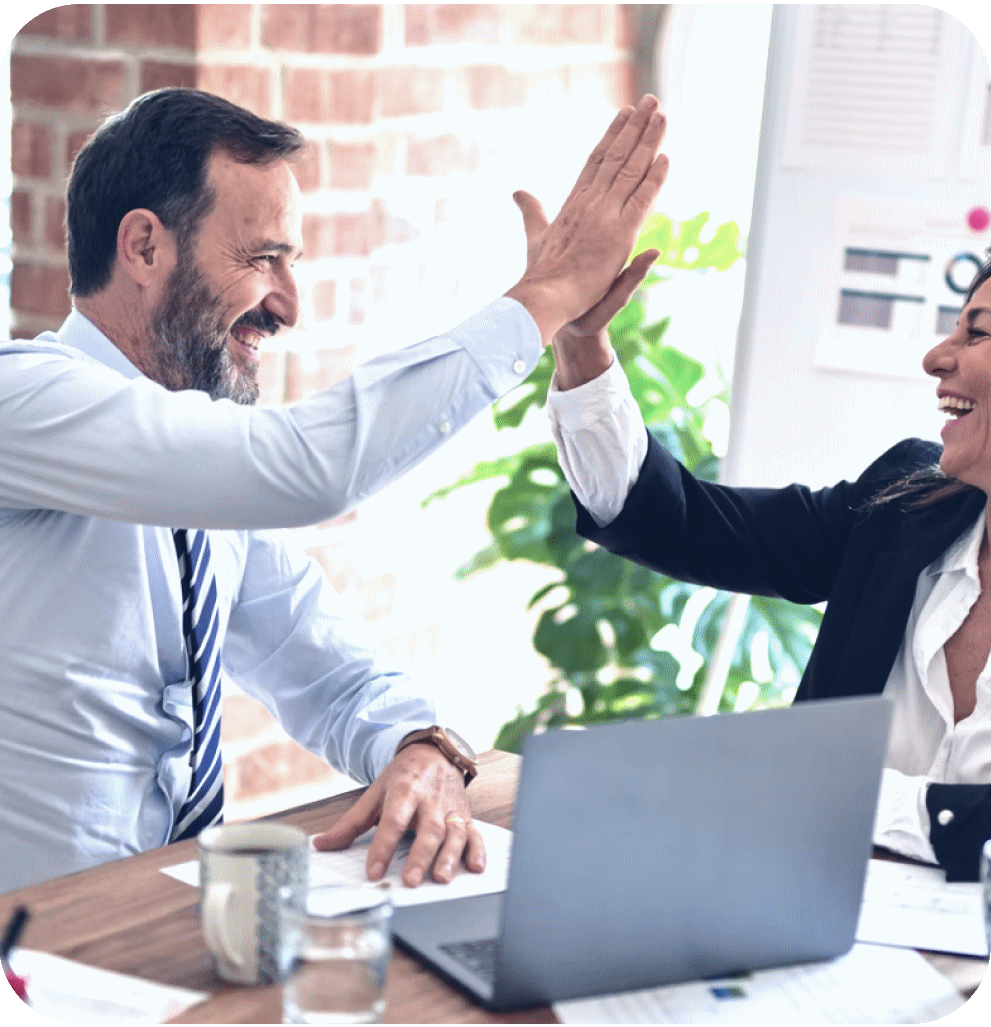 Our hAibooks Partner Programme is now open
Want to grow and extend your business? Partner with hAibooks to get access to a range of resources and support. Join the community for specialist training in hAibooks software, email and phone support and discounted subscriptions.
MTD for accountants
HMRC-approved and ready to go. hAibooks' MTD capability lets you deal with your clients' VAT with speed, accuracy and ease.