Stay in touch while you're on the move
Use our mobile app to quickly send invoices, receive payments, input your expenses, check your tax, banking and sales position- for IOS and Android.
Try our app for free.
Take advantage of our free trial where you can use all the features on the mobile app.
Easy to use, Quick to scan
Don't waste time with manual data entry. In just one click, you can scan receipts and the app will do the work for you by completing the expenses automatically.
Keep on top of your business with dashboards
Thanks to the dashboards on the mobile app, you can easily get a comprehensive overview of your business financial performance and profitability.
Trouble-free expenses on the go
In just a few steps you can stay on top of your expenses, by recording expenses and mileages, auto-form filling and Vat reclaims to make your journey that much simpler.
Accountants contact us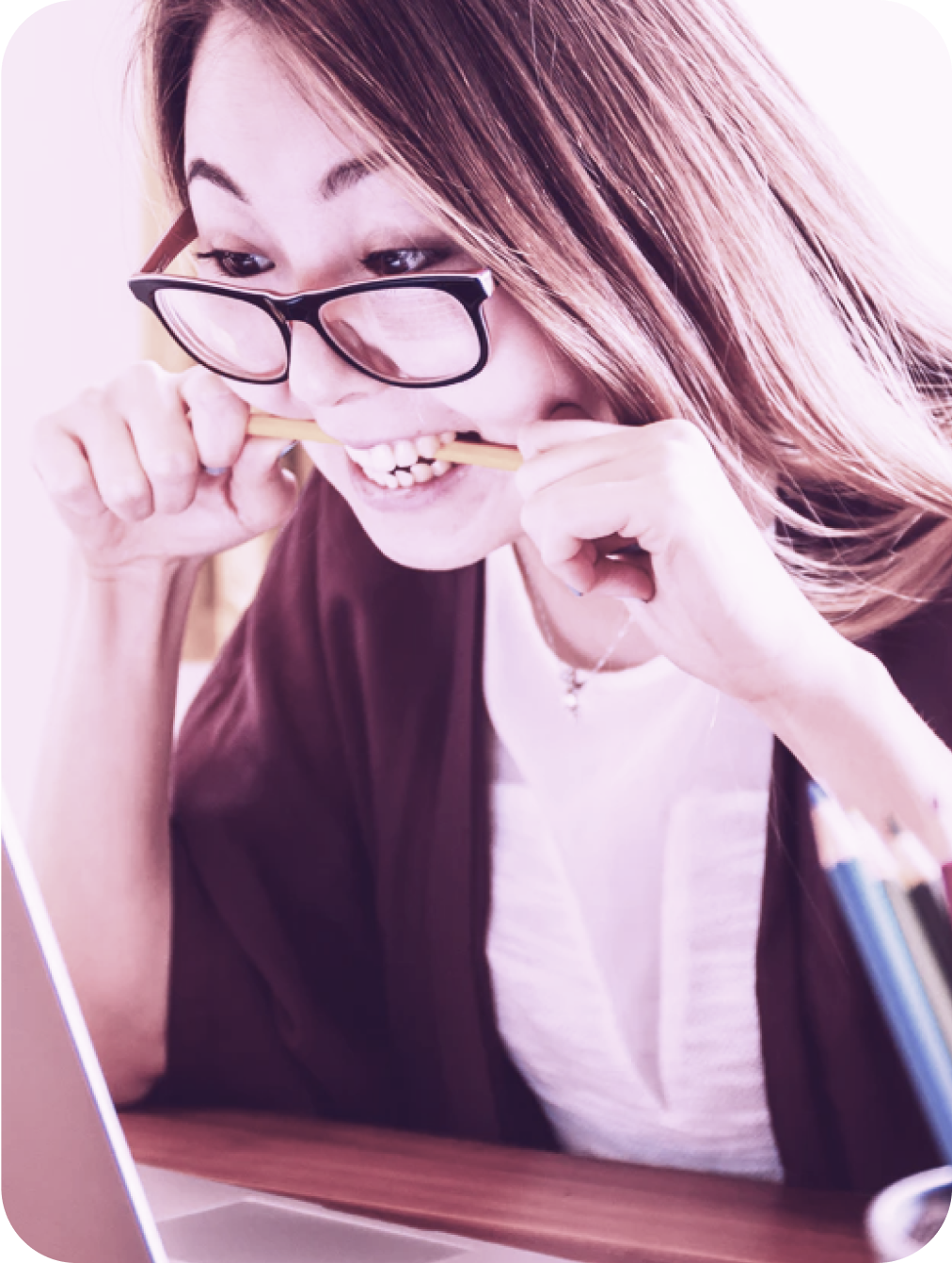 Create and Customise Invoices wherever you are
Use our mobile app to create and customise your invoices on your travels. No more wasted time, get paid faster.
Accountants contact us
We have even more
Reliable, innovative time-saving functionality to keep your business healthy and growing. And all with 24/7 support and security, guaranteed.
Store and send files effortlessly
Need to lay your hands on a file? No problem. All your files in one place, to store, send and share whenever you want.
Real-time reporting
Keep in control of your business with customisable, real-time reporting: profit and loss, cash flow, balance sheet reporting and much more…
Automated backups
Relax. hibooks' real time automated backup function means your data is always safe, always secure and always up-to-date.
We give you the best support
We're always here to help you. If you have any problems you can check our Knowledge Center or just contact us.
Knowledge Center
Need help? Find answers and solutions in our Knowledge Center.
Frequently Asked Questions
Our FAQ is packed with information to help you.
Want to chat?
For a quick answer, use our online chat.